This website or third-party tools used by this we use cookies necessary for the operation and useful to the purposes described in the cookie policy. If you want to learn more see the cookie policy. For instructions on how to disable cookies click here.
Scrolling through this page, clicking on a link or continuing navigation in any other way, you consent to the use of cookies.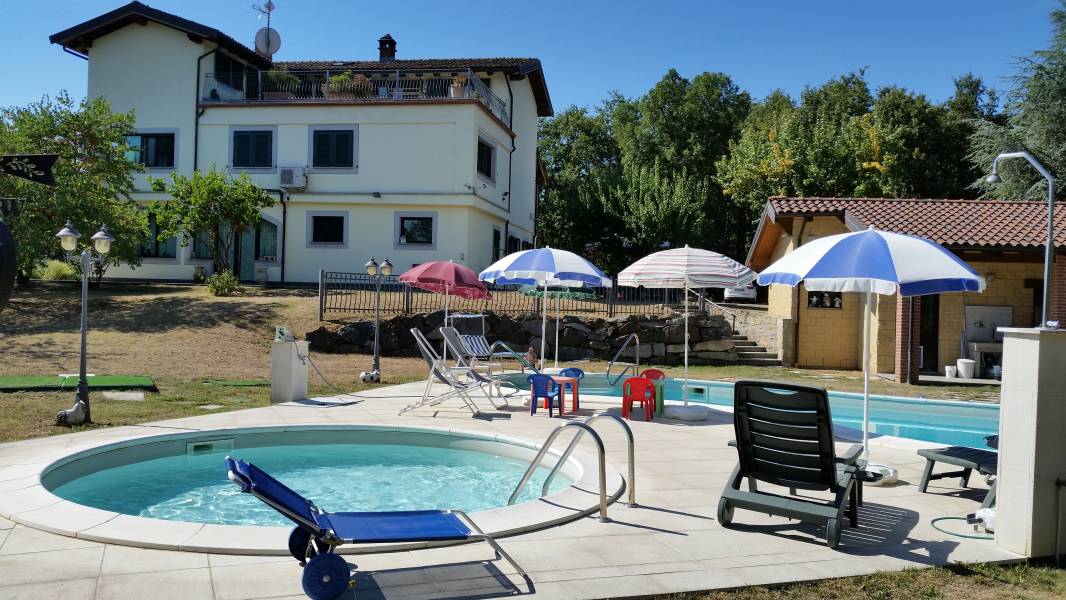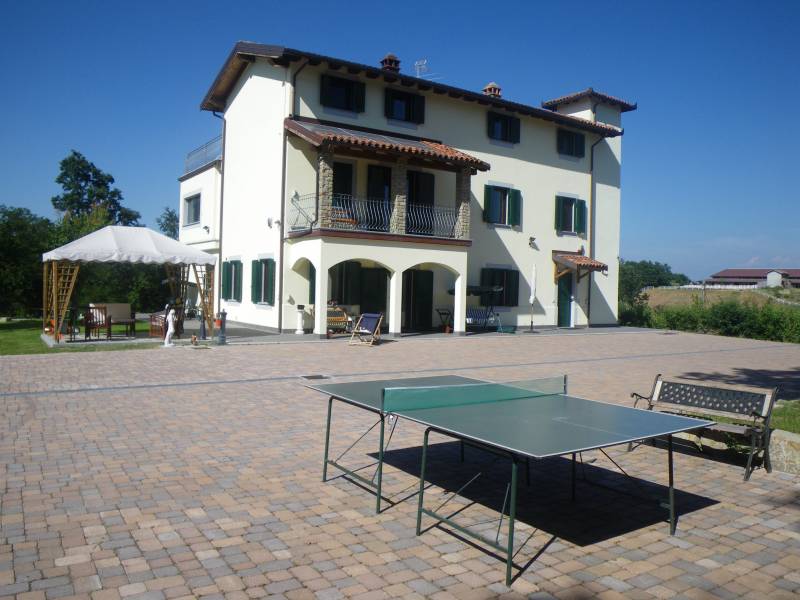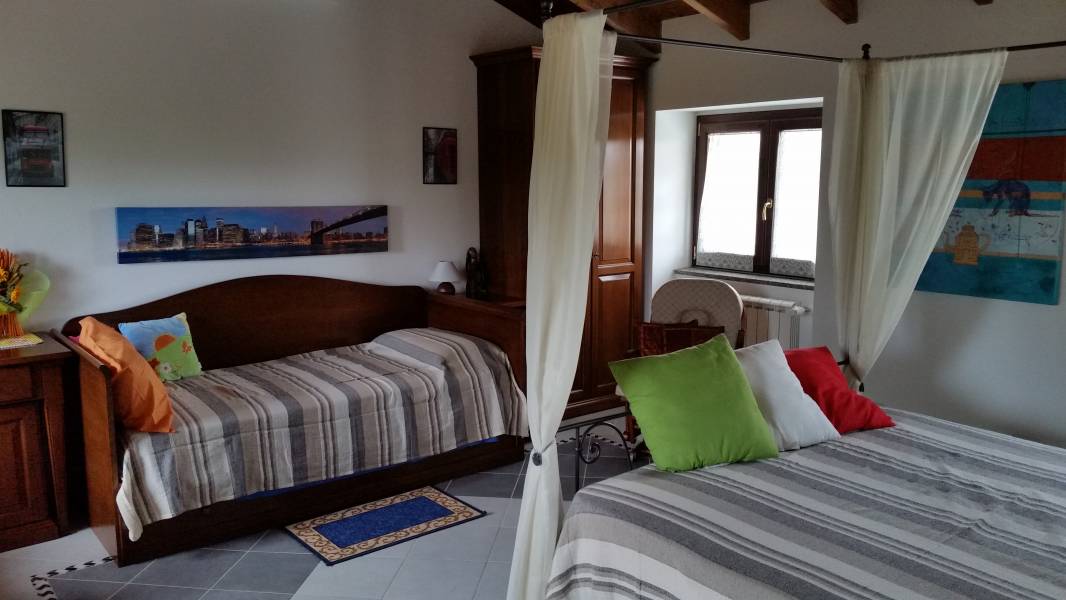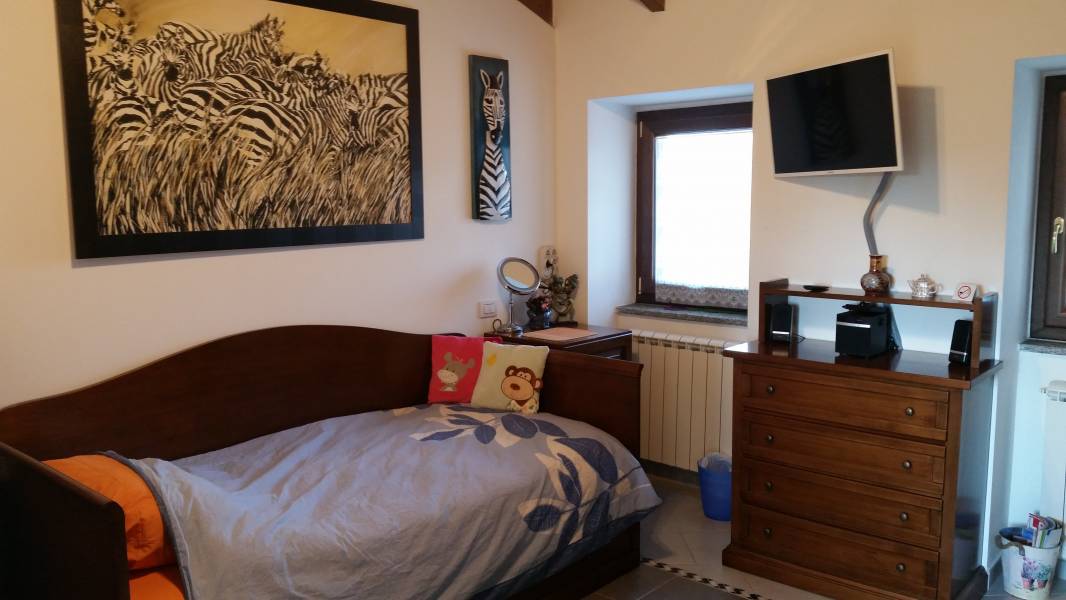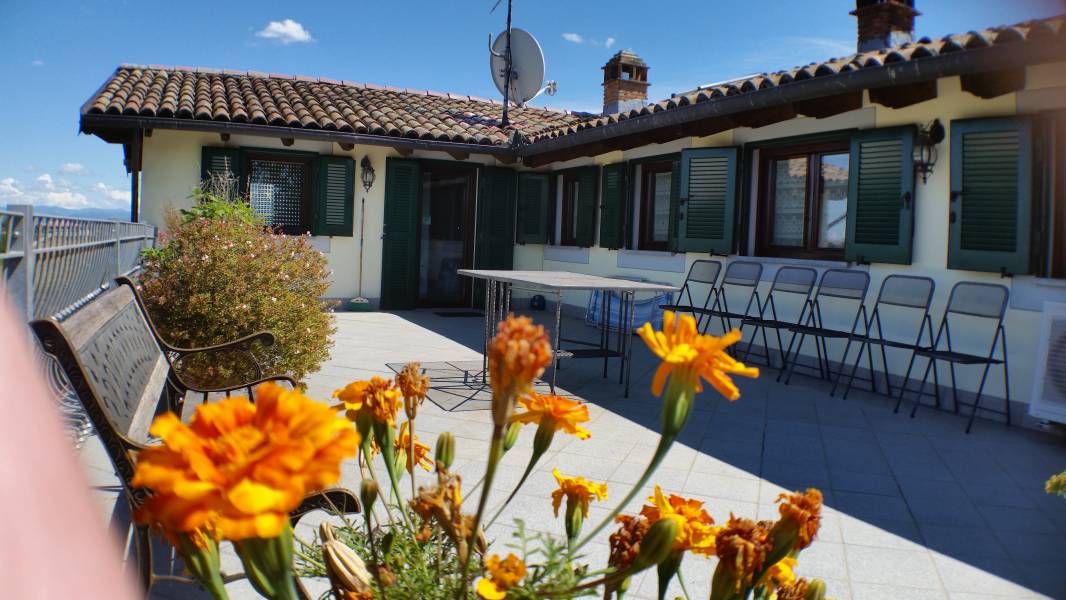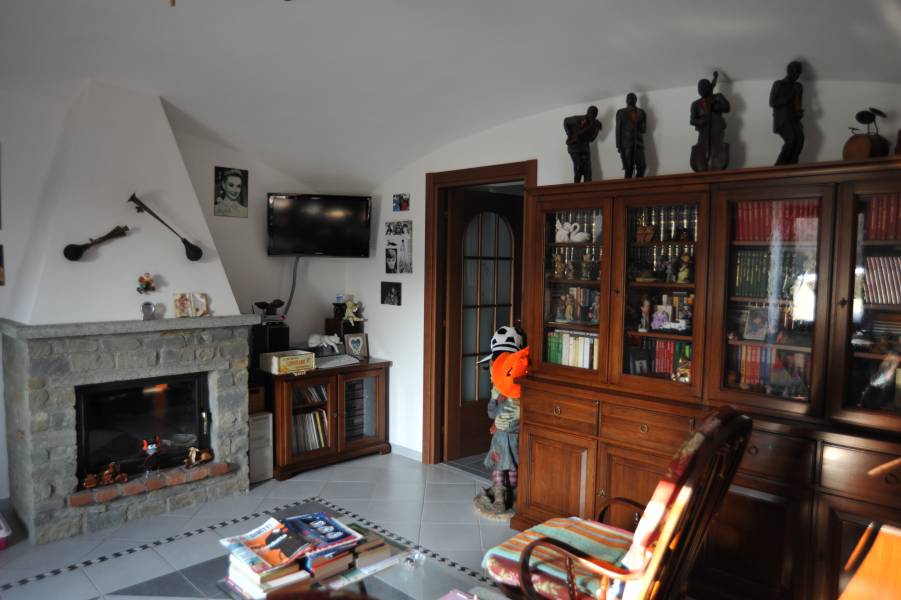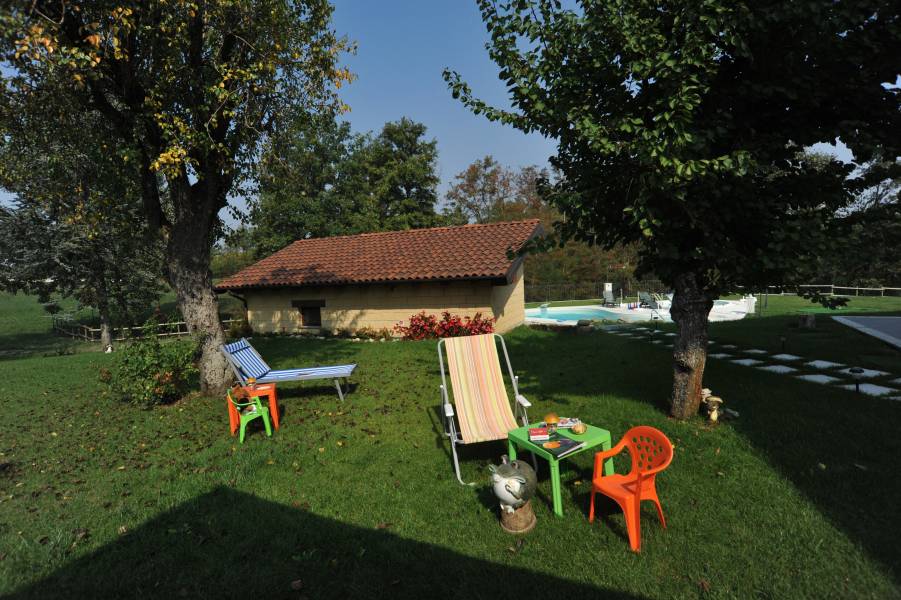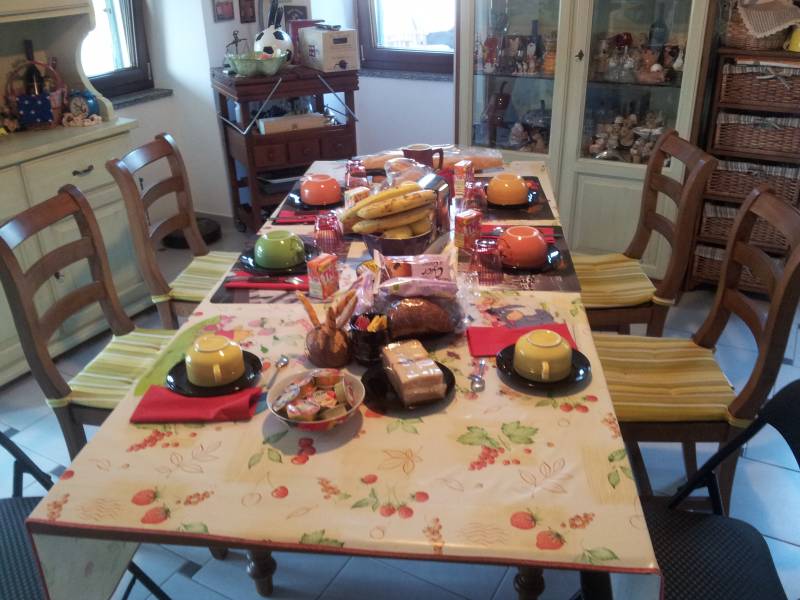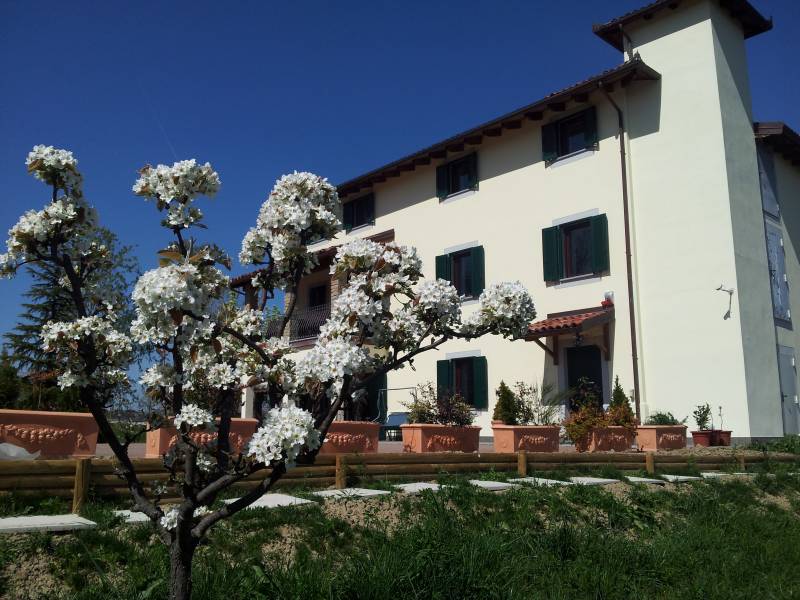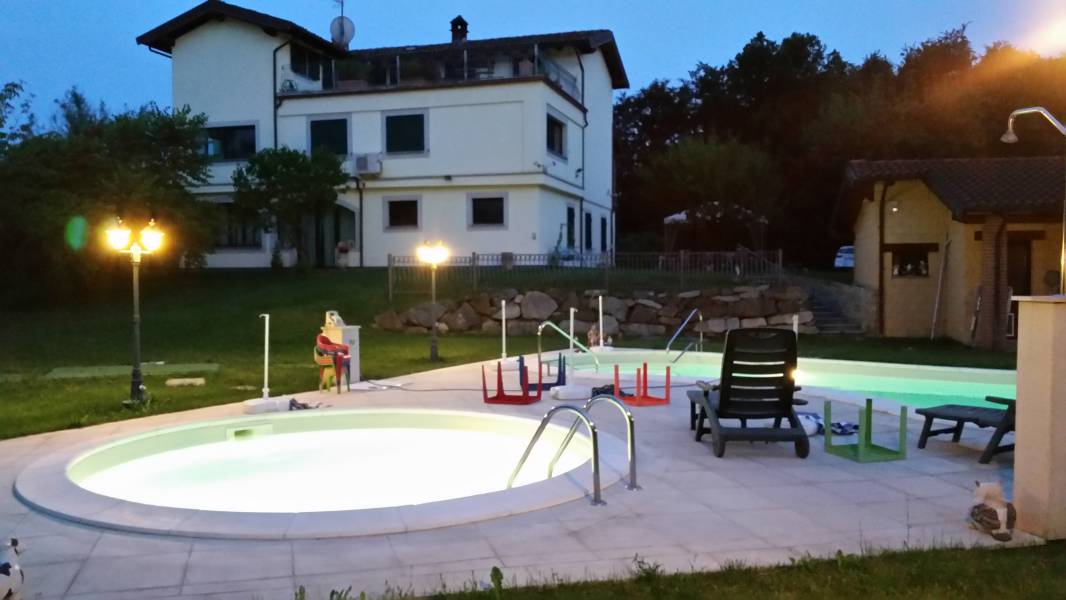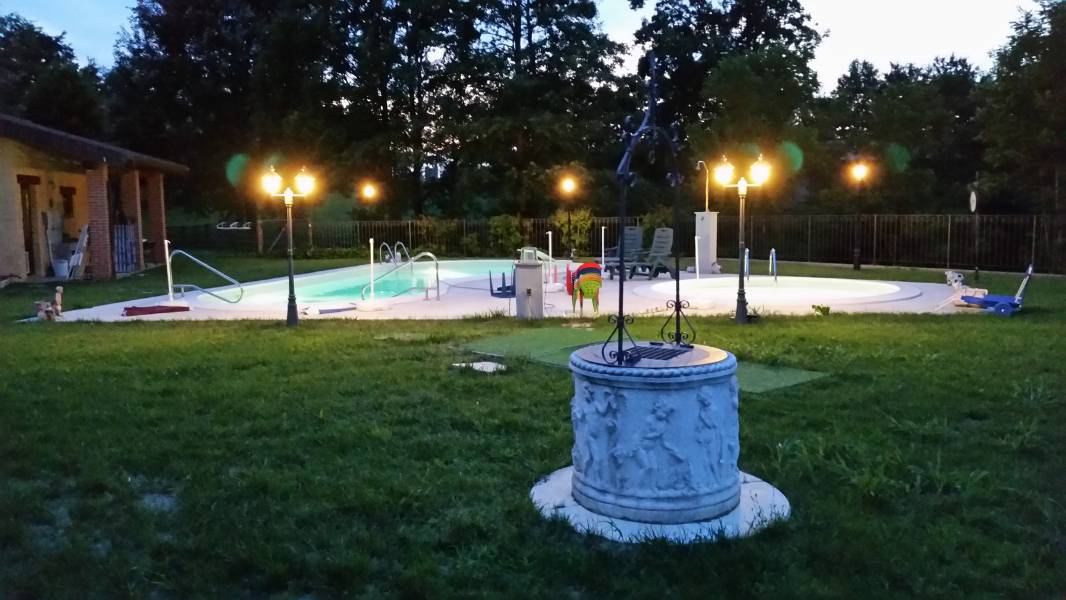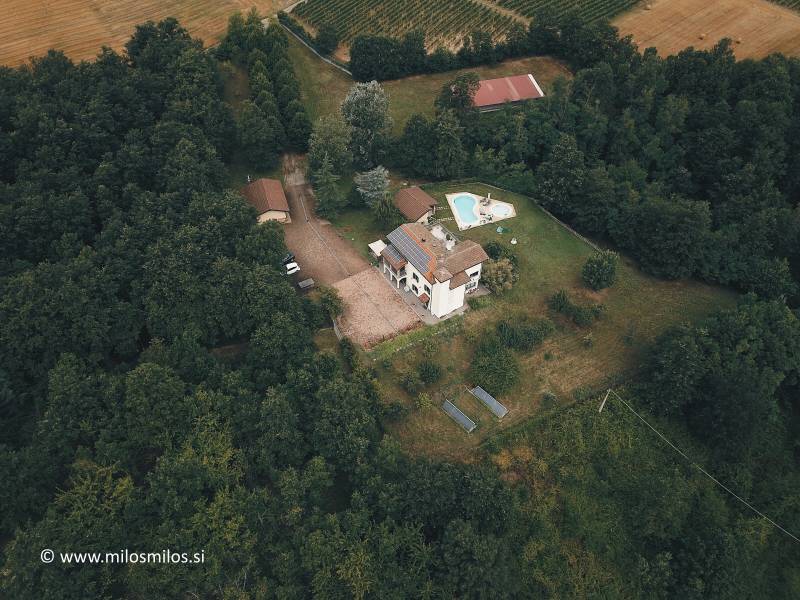 A B&B located in a quiet hillside for a complete relax in rooms equipped with all modern amenities:
air conditioning, adjustable ceiling fan, free local and satellite TV channels via a mini PC connected to the internet, mini fridge, electronic alarm clock, free WiFi, private bathroom in the hallway with a hairdryer in addition to the normal complement of towels, soaps, shampoo.





Communal terrace to the floor rooms in addition to the large garden and pool (from mid-June to mid-September depending on the climate), changing rooms and facilities with deck chairs, sun loungers, swings, chairs, tables and benches, and even a forest in the private fenced where there is also the square where to park for free.


You must arrive by car or motorcycle since we are about 5 km from the towns, restaurants, taverns.
Throughout the house smoking is prohibited.

 You can do this on the terrace to the rooms floor and in the garden.
Now, we are closed for the Winter period. We will be open again just before Easter 2020:
Openings in 2020:
from 9 April to 24 May – from 30 May to 13 September and from 19 September to 3 November 2020; closed in other periods.
Normal arrival times: from h. 18 to h. 22 – departure times: from h. 8 to h. 12
If you have other needs please let us know, we will try our utmost to match.
Payments accepted: cash, bank transfers (made in advance) cash and credit cards (Mastercard – Visa – Maestro)